How to Cook with Chef Louie - The Complete Collection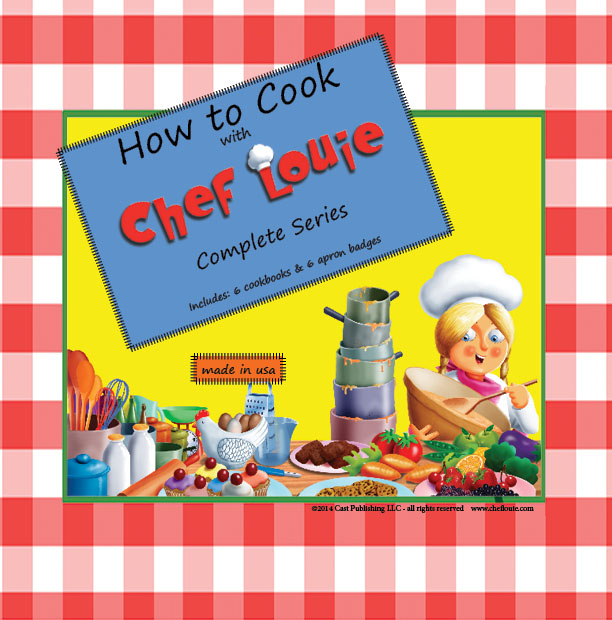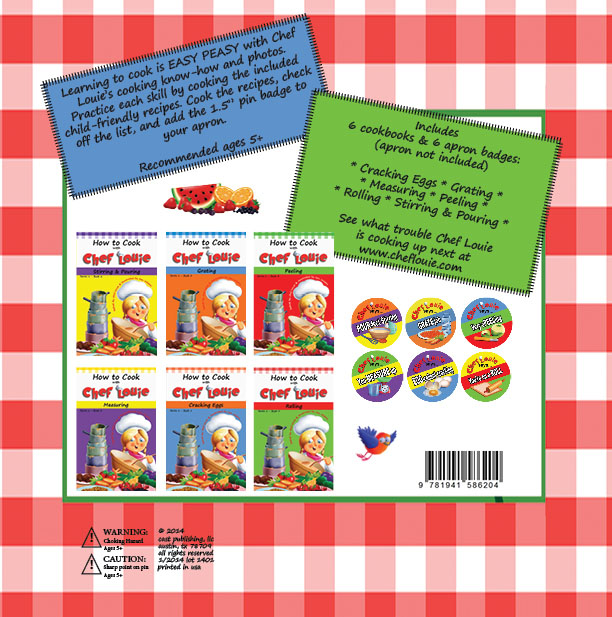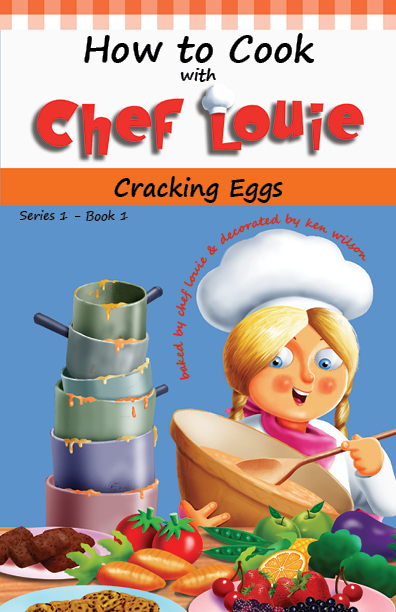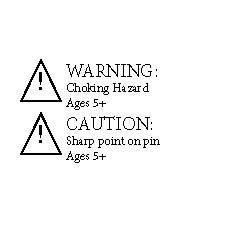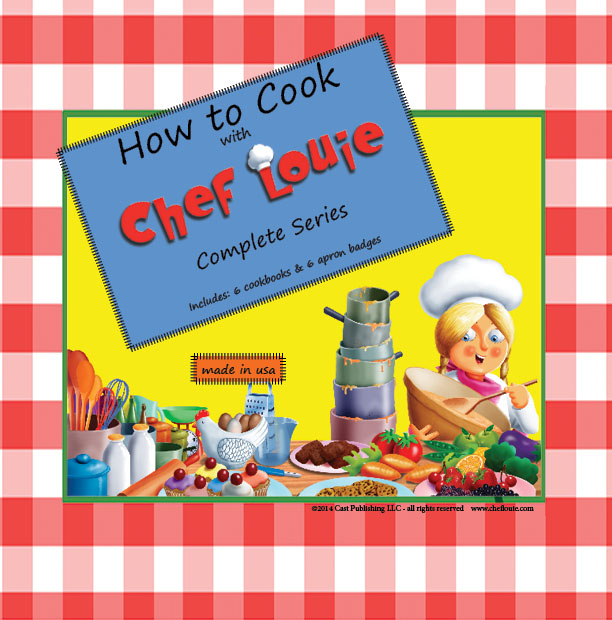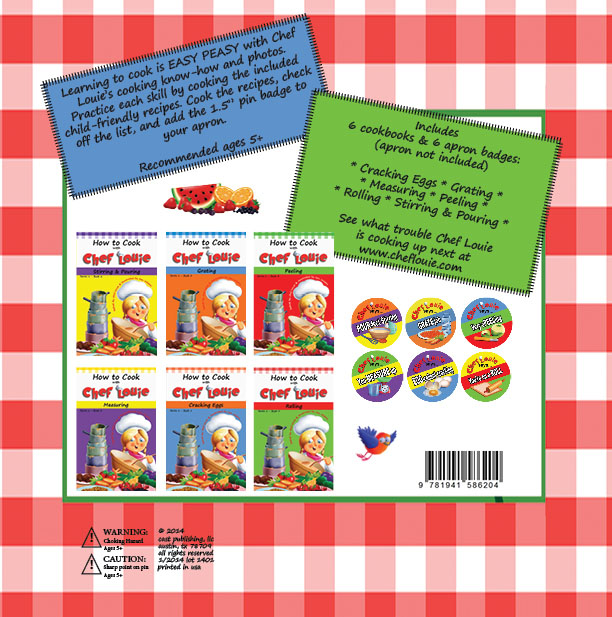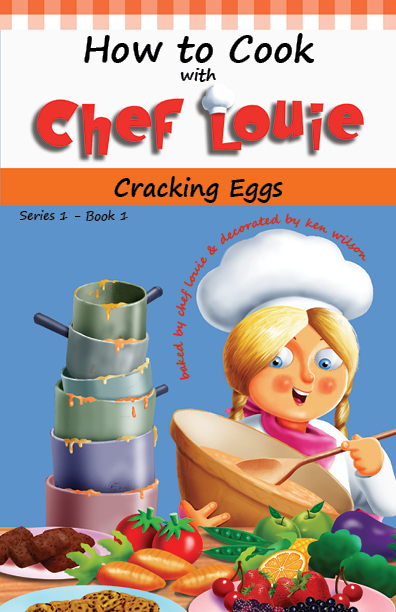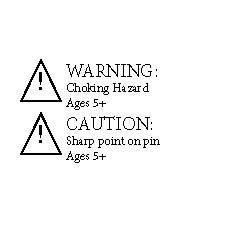 How to Cook with Chef Louie - The Complete Collection
How to Cook with Chef Louie – The Complete Collection
Cooking with Chef Louie is EASY PEASY:

LEARN it - First half of the cookbook explains the skill.
COOK it - Second half of the cookbook has recipes that use the skill. Recipes are ALL-INCLUSIVE steps that may be checked-off when complete.
EARN it - Check off the cooked recipes and add your collectible reward badge (purchased separately) to your apron.
The Complete Collection includes:
How to Cook with Chef Louie - Cracking Eggs Cookbook
How to Cook with Chef Louie - Grating Cookbook
How to Cook with Chef Louie - Measuring Cookbook
How to Cook with Chef Louie - Peeling Cookbook
How to Cook with Chef Louie - Rolling Cookbook
How to Cook with Chef Louie - Stirring & Pouring Cookbook
Apron Reward Badge - Cracking Eggs
Apron Reward Badge - Grating
Apron Reward Badge - Measuring
Apron Reward Badge - Peeling
Apron Reward Badge - Rolling
Apron Reward Badge - Stirring & Pouring
Series 1 - Books 1-6; Softcover; 8.5"x5.5 - 16 pages; printed in USA on FSC certified paper with soy ink; 1.5" apron badges - made in USA

Recommended ages 5+